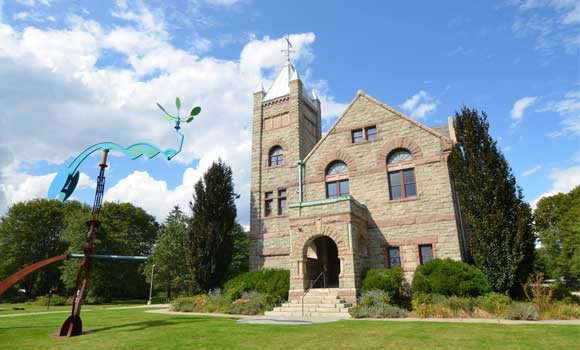 Learn how you can Support CCA with a Charitable Gift
Charitable contributions are crucial to our mission of producing the best local Theatre, Live Performances, Art Exhibitions and Educational Programs
As a non-profit community theatre, the Courthouse Center for the Arts relies on the generosity of our patrons to help fund our productions and programs. Ticket sales account for a small percentage of our operating expenses. Your donations make it possible for us to provide our audiences with one of Southern Rhode Island's best local community theatre experiences and gives our artists the resources they need to create the best possible work with the highest standards of excellence. Please consider supporting CCA by making a donation today using the button below.
GENERAL SUPPORT
By making a General Donation to the Courthouse, you will be supporting the greatest needs of our organization.
For more information, please call or e-mail us at 401.782.1018 or info@courthousearts.org.