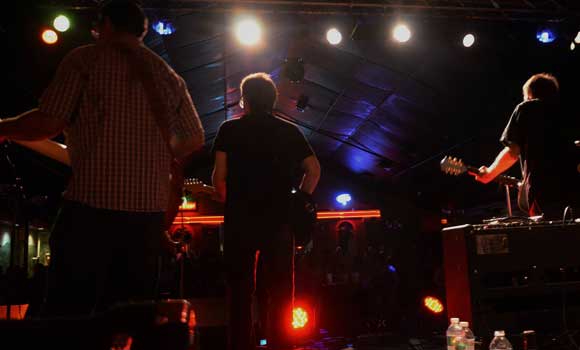 Learn how you can get involved with CCA
There are many ways to get involved with the Courthouse Center For The Arts. One of the best ways to get involved is by volunteering. Internships are also available for those with various qualifications both during the school year as well as during the summer. You can also apply for a job here or, if you are a professional actor, you may wish to send your materials in to our casting director. If you are a playwright and are interested in submitting a play, please read our policy on script submissions below.
---
Volunteering
CCA is always looking for volunteers for either a few hours a week on a regular basis, for special projects and for ushering.
If you are interested in becoming a volunteer usher, please call or e-mail us at 401.782.1018 or info@courthousearts.org.
Please let us know if you are interested in volunteering on a regular basis or just for special projects in a certain time frame.
---
Education, Internships & Workshops
CCA offer internships for High School Level and recent College graduates. Go to our Educational Programs page to learn more.
---
Casting
If you are a professional actor and are interested in being considered for a role at CCA, please forward your resume and headshot electronically to CCA's Director at info@courthousearts.org.